CHOOSE YOUR OWN ADVENTURE EACH NEW DAY. WHETHER YOU FEEL LIKE A 5 MINUTE DRIVE FOR SOME SHOPPING AT SHERWAY GARDENS OR A 15 MINUTE DRIVE TO DOWNTOWN TORONTO, EASY ACCESS LIVING IS AT YOUR DOOR.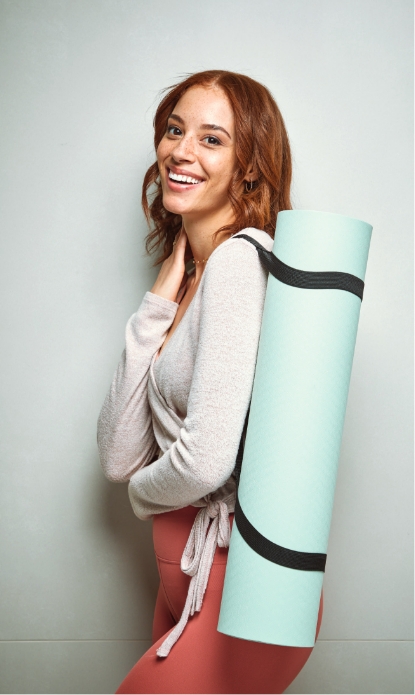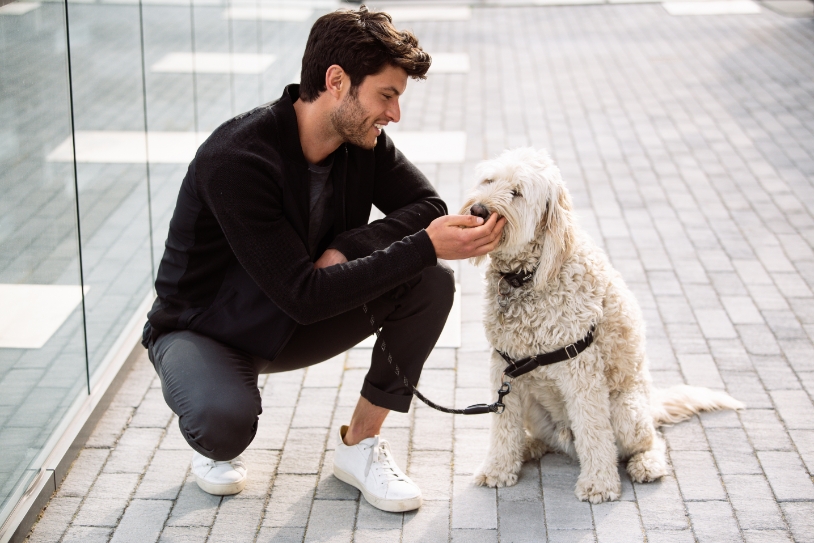 From incredible food and entertainment options to leisure, activity, health & wellness, limitless living awaits. Walk only 2 minutes to TTC on The Queensway or 15 minutes to Kipling GO Station, ride your bike to Etobicoke point or jog to lookout point … wherever the day may take you, with so many convenient connections, you're always on the erge of where you want to be!
This is living above
The Queensway & beyond compare.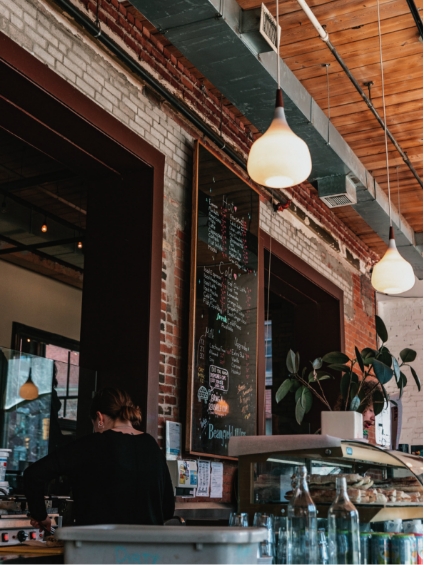 Endless connection • Endless connection • Endless connection •
1. The Burger's Priest
2. California Sandwiches
3. The Grille
4. RUDY
5. K&B Sushi
6. Artisano Bakery
7. D Spot
8. Chaban
9. Dino's Wood Burning Pizza
10. Fresh
11. The Pie Commission
12. Great Lakes Brewery
13. Tom's Dairy Freeze
14. Sanremo Bakery
1. Holy Angels Catholic School
2. Norseman Junior Middle School
3. Bishop Allen Academy
4. St. Louis Catholic Elementary School
5. Castlebar Junior School
6. Park Lawn Junior Middle School
7. Etobicoke School of the Arts
8. Kingsmill Secondary School
1. Queensland Park
2. Coronation Park
3. Ourland Park
4. Jeff Healey Park
5. Berry Road Park
6. Humber Bay Shores Park
7. Islington Golf Club
8. Toronto Golf Club
9. Centennial Park
10. Moda Yoga
1. Saks Fifth Avenue
2. Nordstrom
3. Apple
4. Hudson's Bay
5. Sport Chek
6. Gucci
7. H&M
8. Indigo
9. CF Sherway Gardens
10. LBCO
11. Ikea
12. Sobeys
Where connections, Conveniences & indulgences