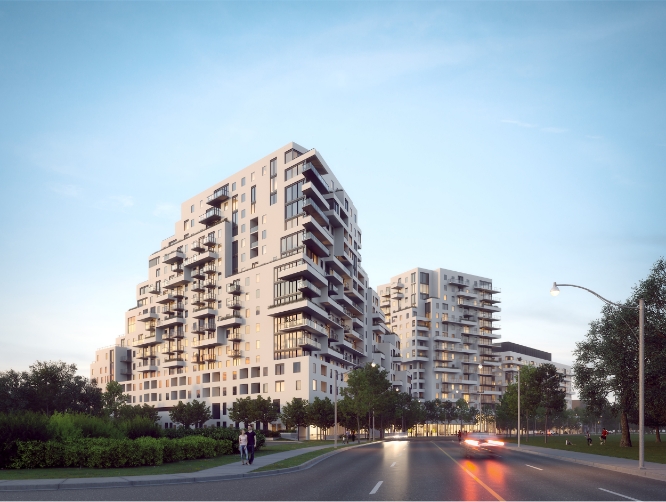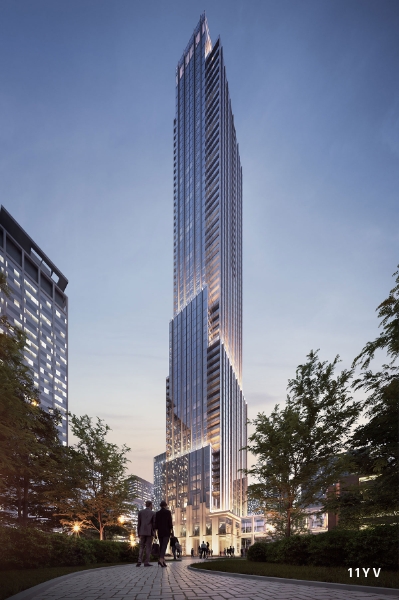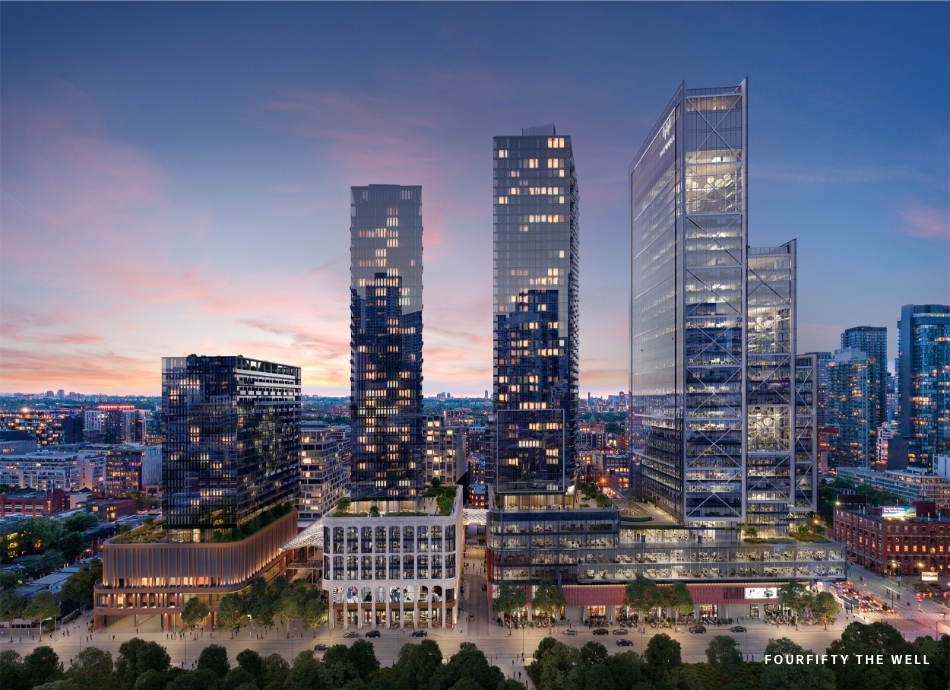 At
RioCan Living

, we believe building better places to live takes more than bricks and mortar. It means looking at communities and seeing the full picture; what they are, what they could be, and what they need to get there. We make these visions a reality – adding to the story and legacy of each community we engage with.
For us, living is not just about where you live, but how you live. A central location with easy access to commuter routes is essential, but so too is access to friendship and community; to convenient retail and entertainment amenities; to green spaces and pedestrian-friendly streetscapes; all of the things that link people with a place and shape their sense of belonging.
As builders, designers, property owners, landlords and community stewards we're creating prosperous communities where residents, retailers and service providers support one another to build richer and more rewarding lives.
To us, that's what living is all about.